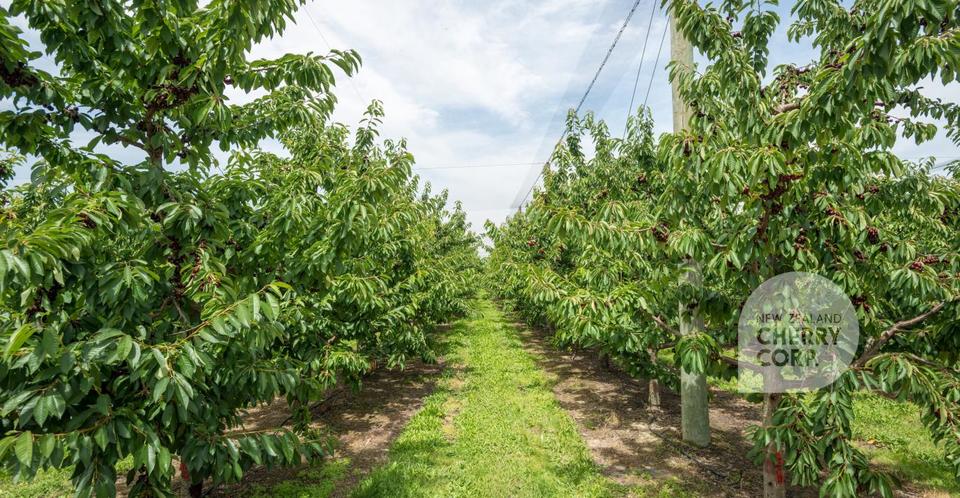 Our 40 hectare cherry orchard is located in Cromwell and is New Zealand's largest and fully climate-controlled netted orchard.
Our special net system and other specialised controls give the orchard a controlled environment allowing the fruit the best chance to develop into large tasty cherries. The rich, well-drained soils and a climate with cold winters and hot summers provide a superb growing environment for large, sweet, firm cherries with exceptional flavour.
As growers, we strive to achieve the highest quality cherries by nurturing our crop through its full growing, packing and exporting cycle.
Our orchard has full GlobalG.A.P. certification.


"Quality is never an accident: it is always the result of high intention, sincere effort, intelligent direction and skilful execution; it represents the wise choice of many alternative." - William A Foster.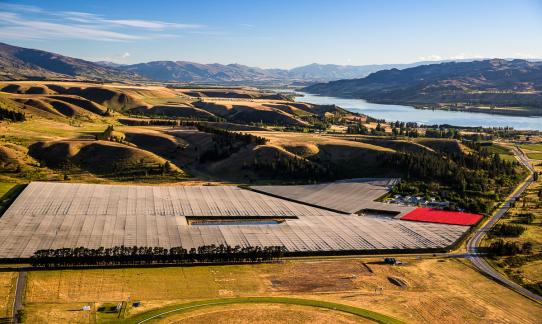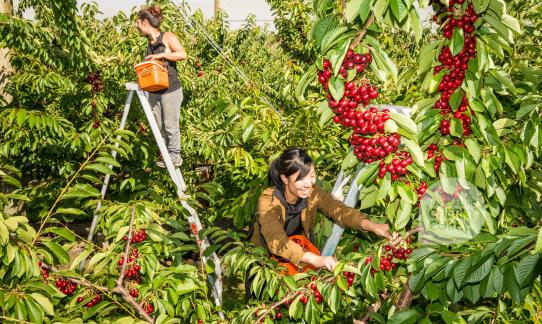 ABOUT
New Zealand Cherry Corp grew out of a 40 year friendship between Bob Robertson and Henry van ver Velden and their families
PACKHOUSE
New Zealand Cherry Corp owns a state-of-the-art cherry packhouse with a new 10-lane Compac grader