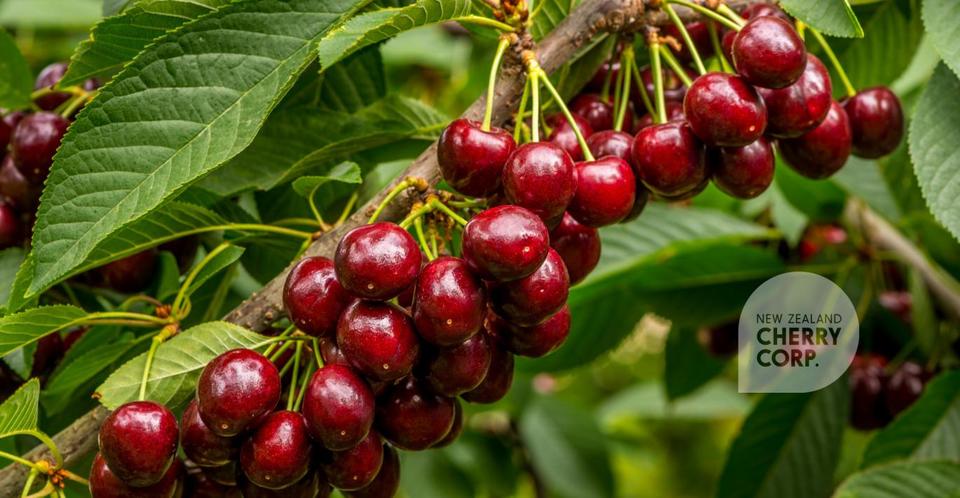 Seasonal Jobs
The Cromwell cherry harvest starts around early to mid-December and continues to the end of January. New Zealand Cherry Corp are looking for keen, motivated Orchard workers and Packhouse workers to help us pick and pack our beautiful cherries.
We have a number of jobs on the orchard: pickers, supervisor roles, Quality Control, bucket lifting, quad bike driving and many more.

Pickers start at approx. 6am. Cherry picking is 7 days a week, but we try not to pick in wet weather. Luckily the Central Otago sun is still shining through till 9pm so you will still get to the enjoy the summer evenings!
Packhouse work is great for those who prefer the indoors. You'll be responsible for sorting and packing cherries for the local and export market. Depending on the volume of fruit, packhouse hours are usually 8am - 6pm. The Packhouse temperature is a little cooler than outside, so you'll need to wear a couple of layers of clothing. The Packhouse is a great team environment with a number of roles available including cool store roles, packing supervisors' roles and many more.
All staff will receive Statutory days off! Plan to be home for Christmas & Boxing Day with friends and family. You'll also get New Year's off! There are some great festivals on in the area around Queenstown and Wanaka.
Accommodation
We offer onsite camping/van parking with your fellow pickers and packers! Facilities provided for dish washing, hot showers, flushing toilets, BBQS, hot plates, microwaves. BYO tent/van and utensils. Enjoy the accommodation and stay onsite for the season.
Location
The Orchard is the closest cherry orchard to the Cromwell town and is in close walking proximity to the town centre, supermarkets, and service stations.
Cromwell Area Information
For more information about Cromwell and links to other accommodation and activities visit: www.cromwell.org.nz For more information on Central Otago visit www.aworldofdifference.co.nz.